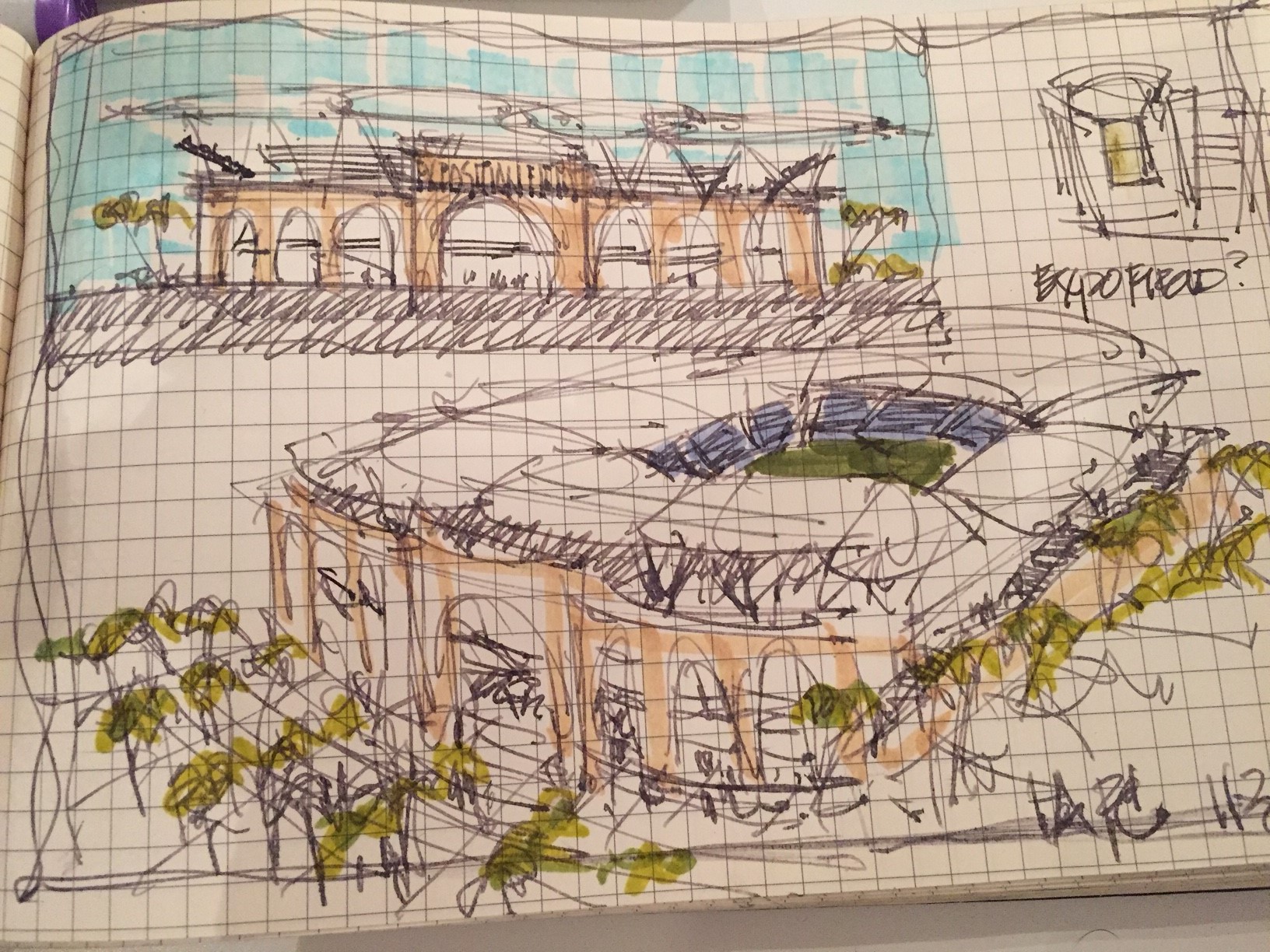 Urban Stadium (unrealized design scheme)
A competition submission, the new venue in Los Angeles was designed to bring to the league a definitively Southern California stadium.
Conceived as the focal point of a re-urbanized site plan, the stadium integrates year-round ancillary developments into a multi-purpose 365 day event site. In addition to the in-stadium VIP/Pool club tower, the plan includes an exhibition hall with grass pitch roof, structured parking and surround ground floor retail.
PROJECT STATISTICS
LOCATION: Los Angeles, USA
CLIENT: undisclosed
SIZE: 24,000 seats
YEAR: 2015
COST: $200 Million
PROJECT TYPE: Stadium, Sports-Anchored Districts, Interior Design and Branding, Sponsor Integration & Activation
Image generated by Oculus
Image generated by Oculus