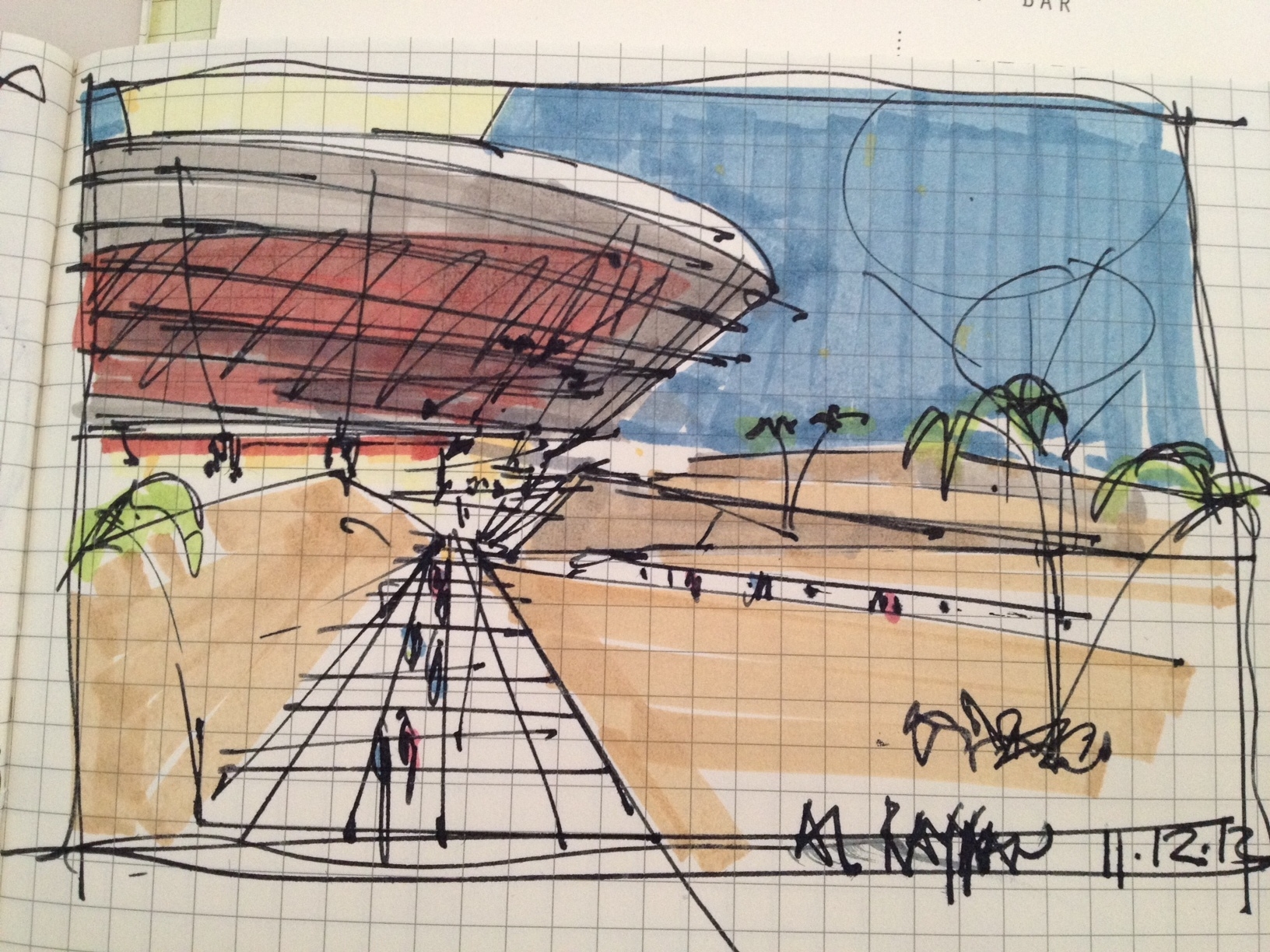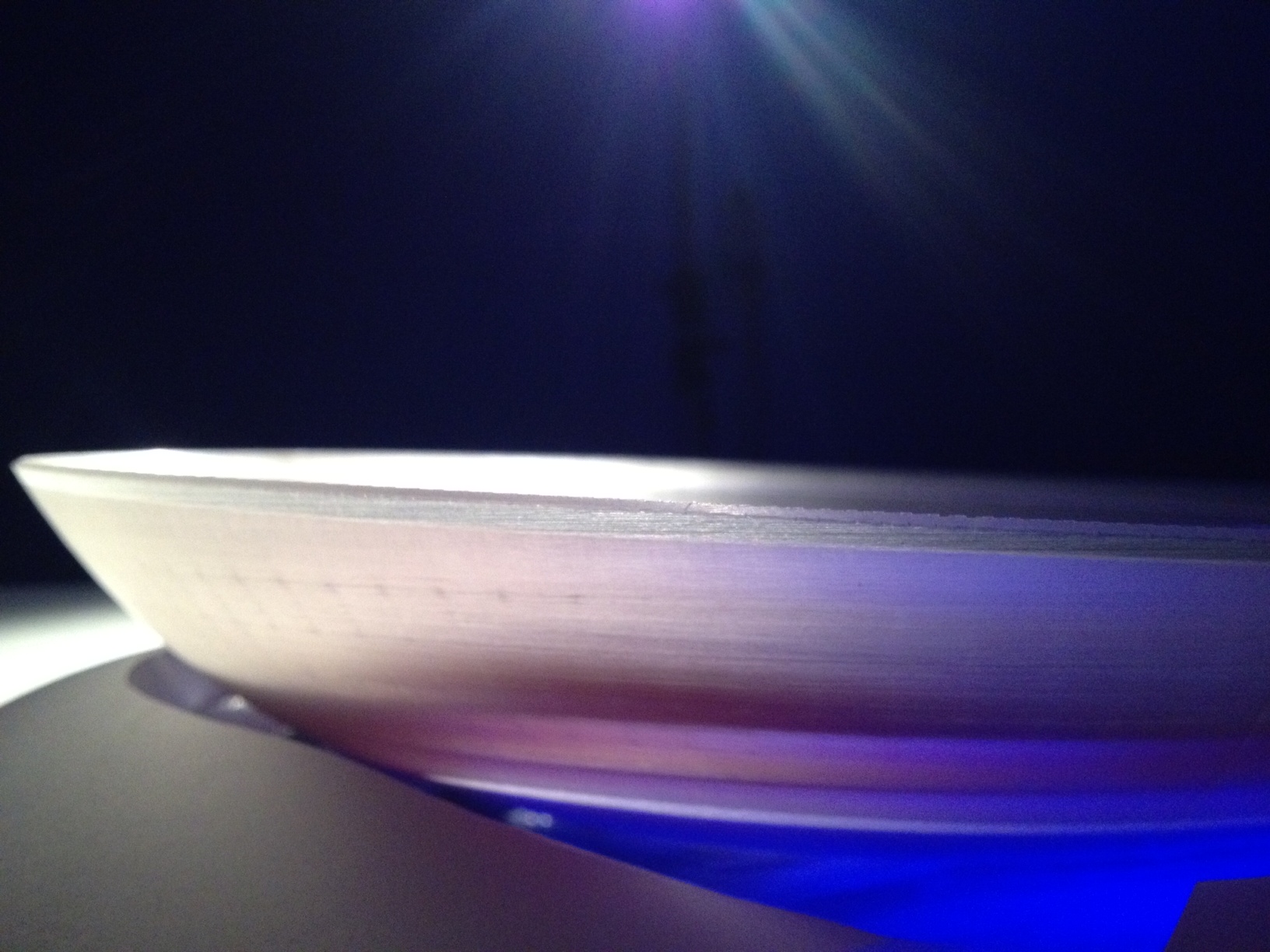 Al Rayyan Stadium Design Study
Proposed as one of the Qatar 2022 World Cup Stadia, the new Al Rayyan Stadium is designed to be built atop the lower bowl of an existing stadium, reusing as much of the previous structure as possible.
Sports City Stadium, located along the Persian Gulf in the eastern coastal city of Doha, was designed as a proposal for one of the stadia included in the winning 2022 Qatar World Cup bid.
The bowl structure will be extended to support the required stadium amenities and corporate boxes. These parts are engineered as permanent structures to function in both Tournament and Legacy modes.
The upper concourse will be used to support modular and demountable upper tier seating structure for the Tournament mode.
PROJECT STATISTICS
LOCATION: Doha, Qatar
CLIENT: Qatar 2022 World Cup Supreme Committee
SIZE: 60,000 seats
YEAR: 2015
COST: $600 Million
PROJECT TYPE: Stadium, Interior Design & Branding, Sponsor Integration & Activation